Ranveer Singh and Deepika Padukone are undoubtedly one of Bollywood's most-loved couples. They don't shy away from social media PDA and are often seen dropping adorable comments under each other's pictures. That's not all—Ranveer has always been quite open about his admiration for Deepika and all the success she has achieved. Adding to that, the two look super hot together, as can be witness from their numerous photoshoots. It was love at first sight for Ranveer when it came to Deepika. According to media reports, the actor had seen her at an awards function in 2012 and was immediately enamored by her beauty. The two of them went on to star in Sanjay Leela Bhansali's Goliyon Ki Rasleela… Ram Leela, which was a hit. The movie was a critical and commercial success, with many praising Deepika and Ranveer's on-screen chemistry. But there was something brewing off-screen as well. In an interview with Filmfare, the Gehraiyaan actress said: "When Ranveer and I met in 2012, I told him, 'I realise there's a connection between us'."
Ranveer and Deepika were in a relationship for six long years before they got engaged in secret. "When I look back, six months into it, I was pretty much emotionally invested in us. After that, it was when do we get married? I was never unsure about him. Of course, in a six-year-long relationship, You go through your ups and downs, but we never broke up. that. We got engaged four years ago… No one knows this. We got engaged four years ago. Only his parents and mine and our respective sisters knew about it," Deepika told Filmfare in 2018.

And then, there was that dreamy wedding at Lake Como in Italy, where the couple tied the knot according to Konkani and Sindhi traditions. The wedding was a hush-hush affair, and only family and close friends were invited to the wedding. However, the couple graciously held lavish receptions in Bengaluru and Mumbai for their friends, colleagues, and members of the media.
"I'm a lot more grounded. I feel secure, I feel protected. When you're in a relationship, there's still a lot of nerves, you're still unsure, no matter how long you've been dating. I guess , the terms boyfriend and girlfriend sound frivolous. Somewhere, it does not carry the same weight as marriage. when we look at each other, there's a sense of responsibility," Deepika told us in 2018, after her wedding.
What does Deepika Padukone have to say about Ranveer Singh?
"The way Ranveer held my hand on the day we got married on November 14, was different from the way he used to hold it earlier. Or maybe it was just a switch in my head. There's a sense of responsibility, which I can' t explain. Now everything we do is 'us'. It is not to say that in marriage you should forget your individuality and independence. But it's also nice to know that today I share a home with someone. Even if he's busy promoting his film , he comes back late at night. Even if he walks in at 4 am, he's coming home. When you're in a relationship, it's different. We didn't want to live together and then see if we wanted to marry each other Or not. start living together after marriage and figure out life as we went along. Or else, where's the beauty in the discovery? things out. Like I'm figuring out his routine. I call him in the evening to check how his day is going and what time he's coming home, what he will have for dinner… (Smiles) All of this is great." (Filmfare, 2018)
"It's beautiful living together. I'm sure cynics will say you've just gotten married to him, wait for 15 years or 25 years. We'll figure it out then. For now, it's the best feeling in the world. I looked forward to living together because I moved out of home at a young age to start working. A lot of my friends used to say we can't wait to get out of our house. I was the opposite. I got out young. I craved for my family. When we were dating, it was about spending time with his family or going to Bangalore to be with my parents. I'd crave that quality time where you wake up in the morning and have someone to talk to while you're having breakfast. For the last 15 years, I was alone." (Filmfare, 2018)
What Ranveer Singh had to say about his wedding to Deepika Padukone:
"I've been ready for a while. I was just waiting for Deepika to be ready. It would happen whenever she had decided. I was fully ready and raring to go." (Filmfare, 2018)
Why Lake Como, though?
"Whatever she wished, I wanted her to have it. That's the first step in being the husband of the millennium. Whatever her vision of getting married, I wanted her to realise it. Whatever she wanted, it was done exactly in that manner. She deserves every bit of it. (Filmfare, 2018)
In the same interview, Ranveer had said how he knew that DP was the woman for him six months into their relationship. "She's too good, too lovely. She's a force of nature. I understood that almost immediately," he had said.
Ranveer has also always been cognizant of the fact that marriage comes with its own set of demands. "Marriage takes some work and effort. (Smiles) I've not been married before. So, I don't know what's coming my way. I'll figure it out along the way, like I did with acting. But I believe We're going to be living together officially. I've been wanting to shift gear into becoming a family man for a while now. Over time, my friend circle has become smaller and smaller. people who I want to spend time with. From 18 to 28 I wasn't connected with my family so much. my family. Deepika is also a family-oriented person. That's another thing I love about her," he told Filmfare in 2018.
How has Deepika Padukone changed Ranveer Singh?
"She's someone who demands authenticity of character. That's the biggest influence. She's a real person and demands that you keep it real too. If you want to be her friend, her partner, or part of her life, you have to engage with her in an authentic manner. She has anchored me. I could have gotten carried away with my name and fame. But she grounded me. Before she had her blockbuster year, we'd already started dating. I've seen her deal with failure and success. She's one hell of a person; she runs her whole show herself. I can't say that for myself. I've got support. My family's based in Mumbai. She's the CEO of her world in the truest sense. lot to admire, respect and learn from her. She has the discipline of a sportsperson ingrained in her. I hope it will rub off on me. procrastinate, and she's meticulous. This is a good influence on an undisciplined person like me," he had told us.
It's been a few years since their post-wedding interviews, but their love for each other remains the same, if not stronger. They both starred together in Kabir Khan's '83. The actor flew to Cannes this year to support his wife, who was making waves at the prestigious film festival. He recently joined her in the United States, where he will reportedly celebrate his birthday with her. It's a love story for the ages, that's for sure. Some things are only possible in Bollywood.
Ranveer Singh, Deepika Padukone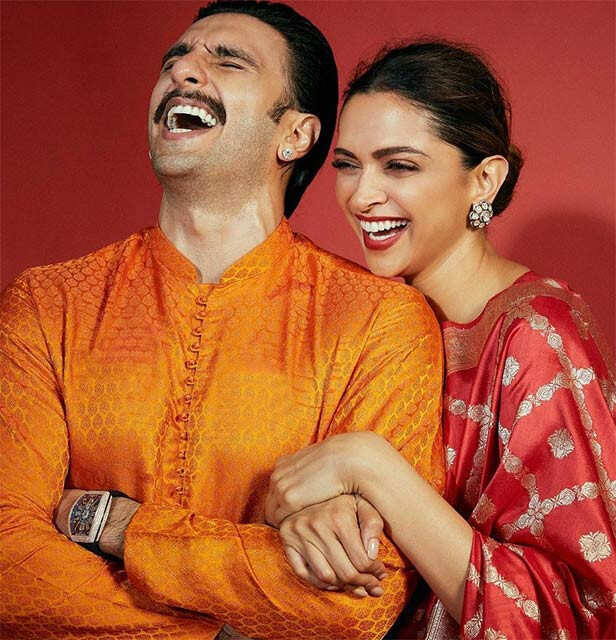 Ranveer Singh, Deepika Padukone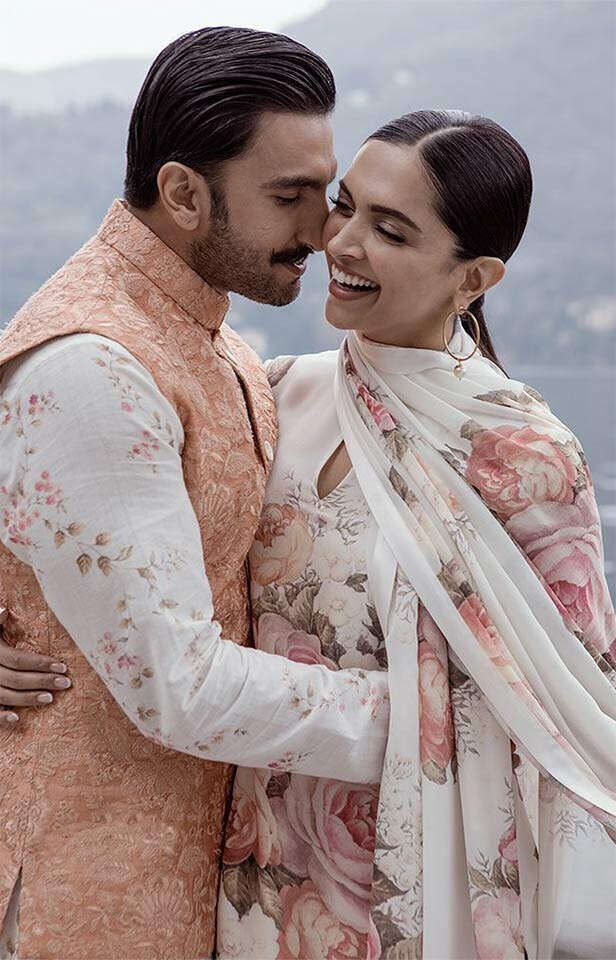 Ranveer Singh, Deepika Padukone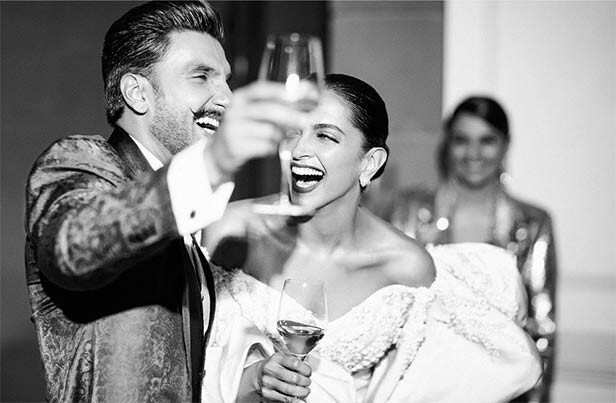 Ranveer Singh, Deepika Padukone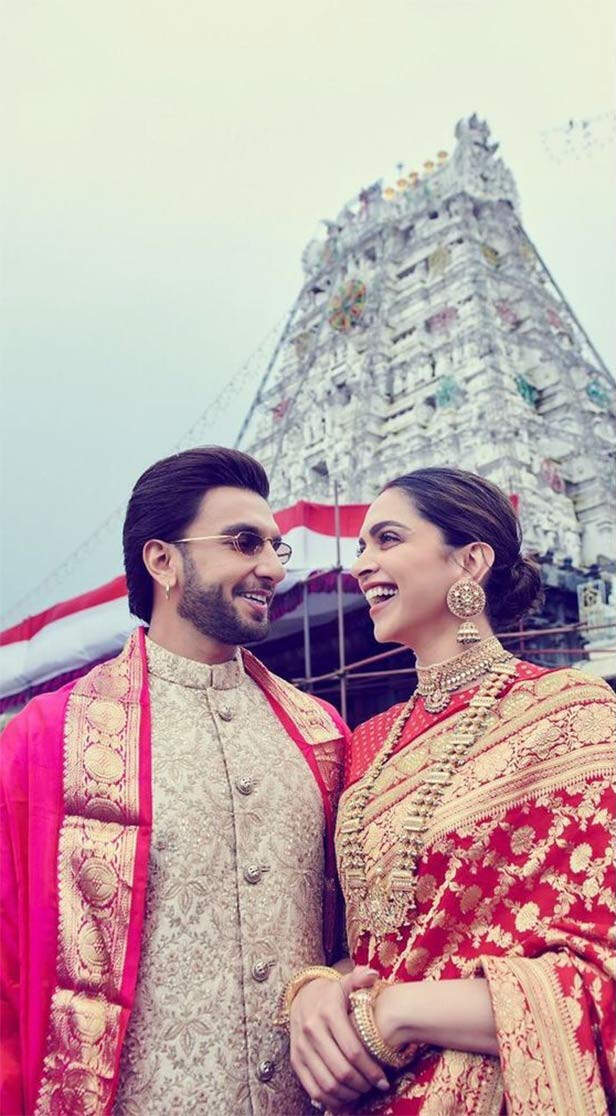 Ranveer Singh, Deepika Padukone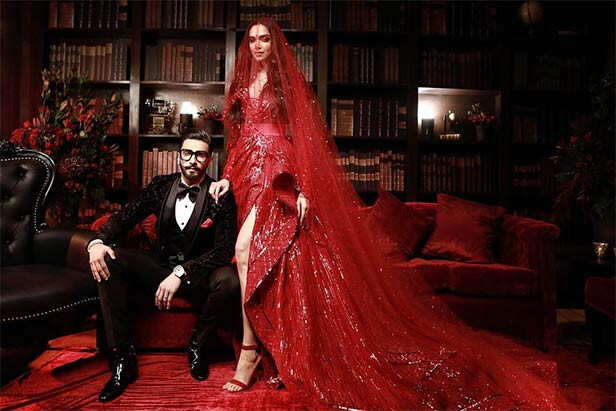 Ranveer Singh, Deepika Padukone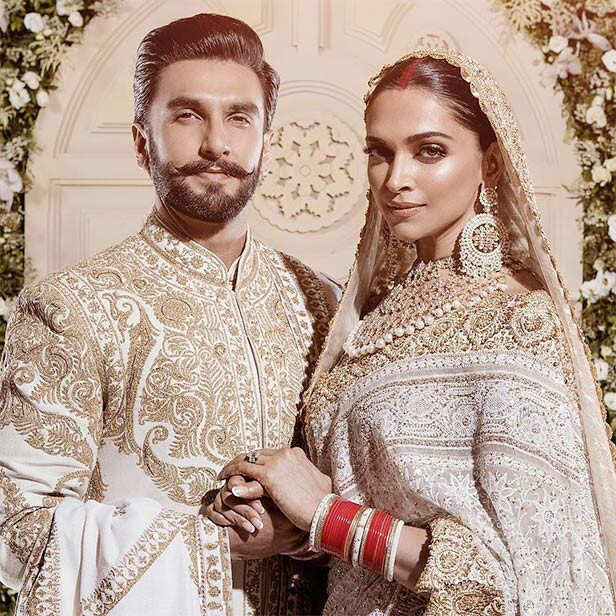 Ranveer Singh, Deepika Padukone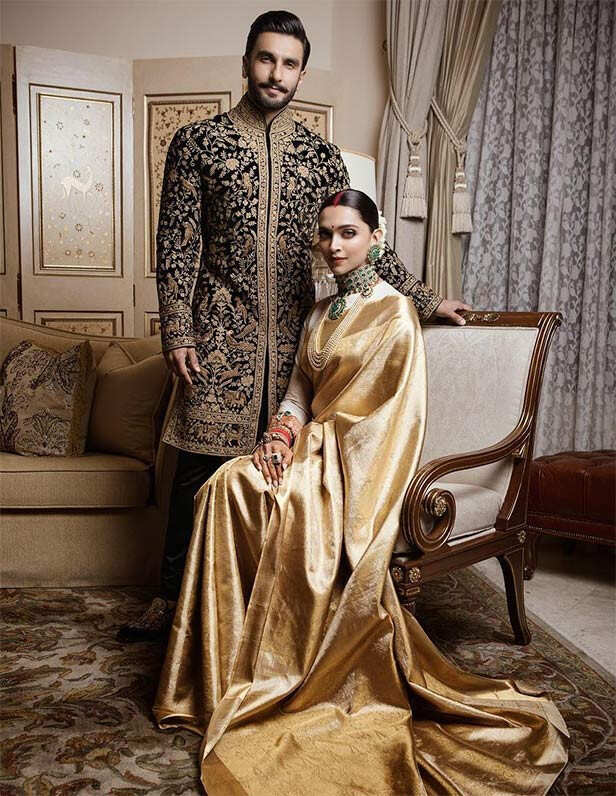 Ranveer Singh, Deepika Padukone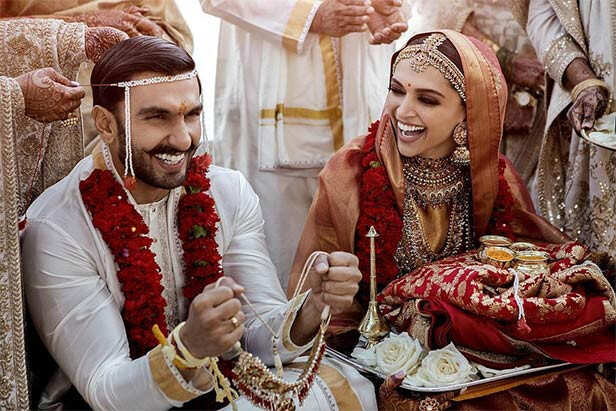 Ranveer Singh, Deepika Padukone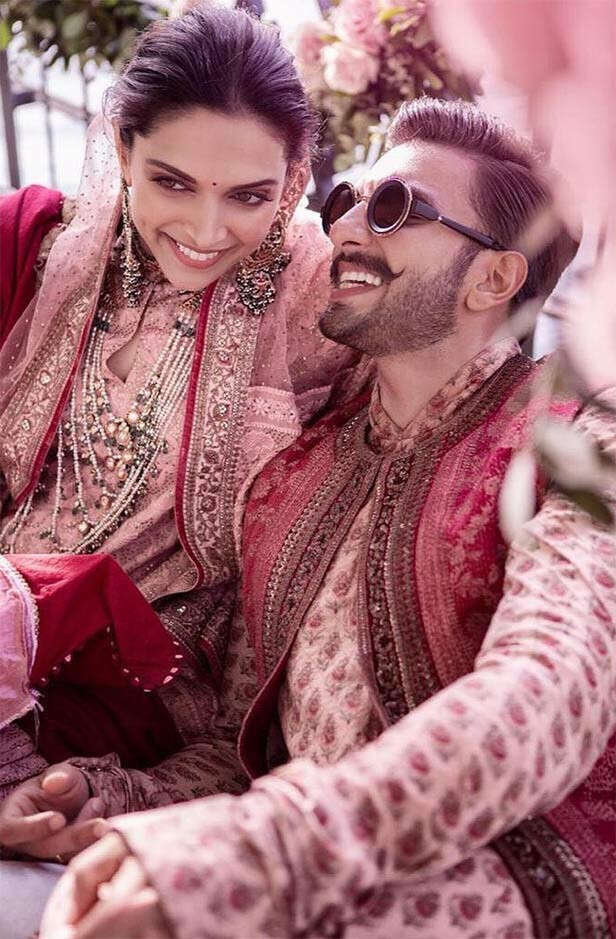 Ranveer Singh, Deepika Padukone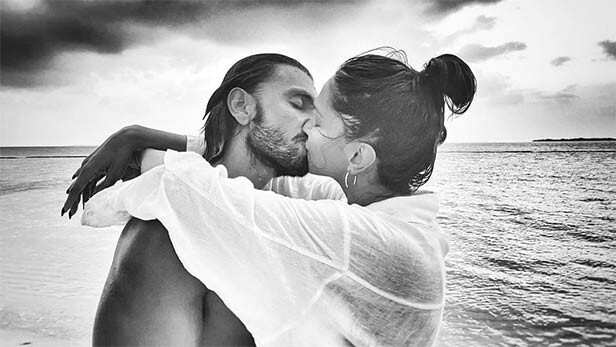 Ranveer Singh, Deepika Padukone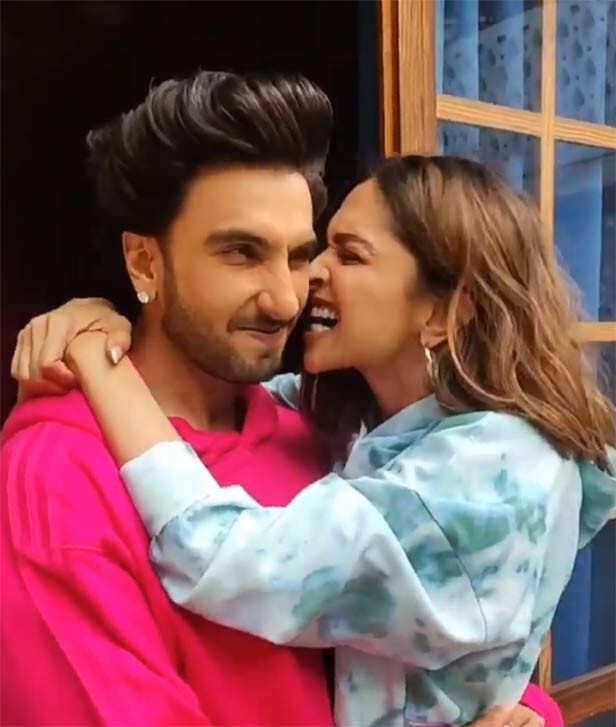 Ranveer Singh, Deepika Padukone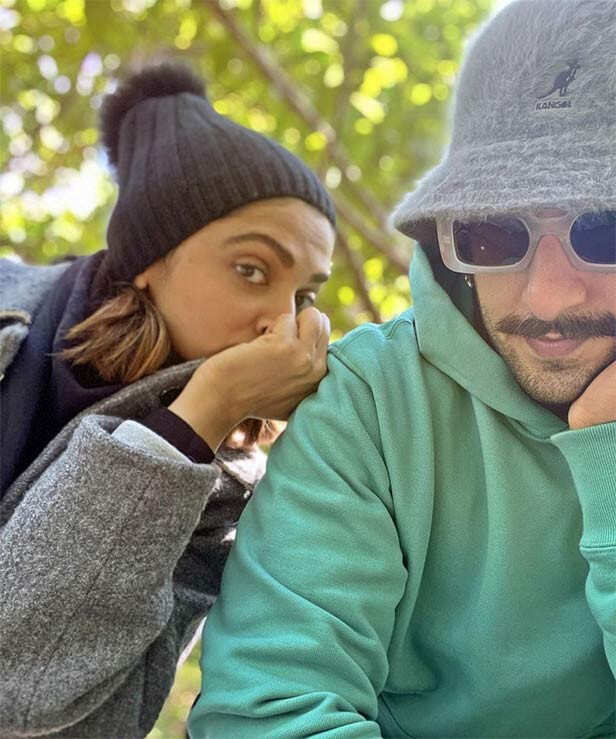 Ranveer Singh, Deepika Padukone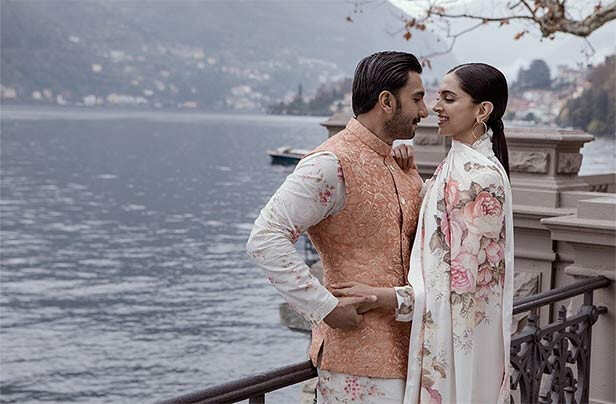 Ranveer Singh, Deepika Padukone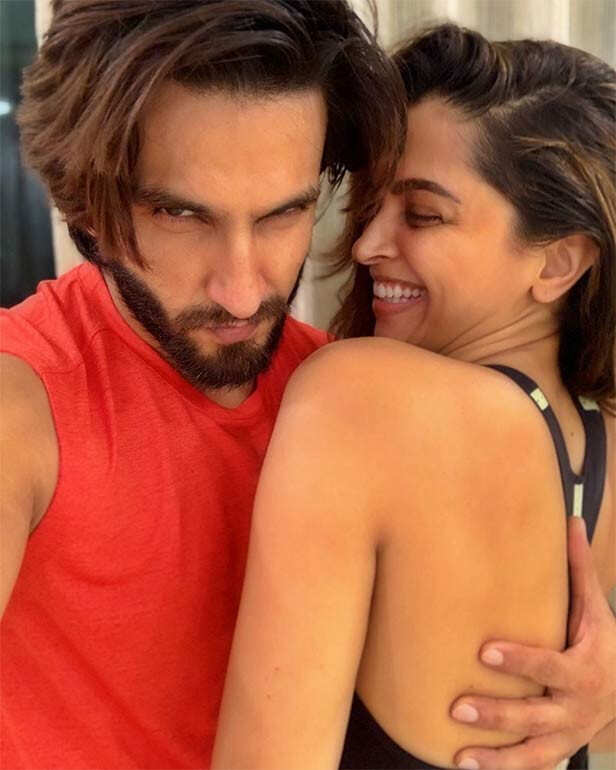 Ranveer Singh, Deepika Padukone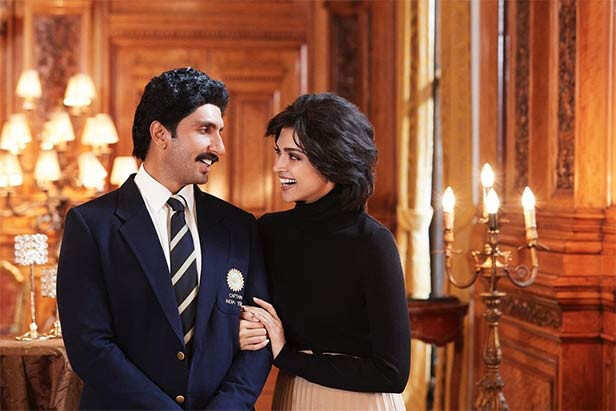 Ranveer Singh, Deepika Padukone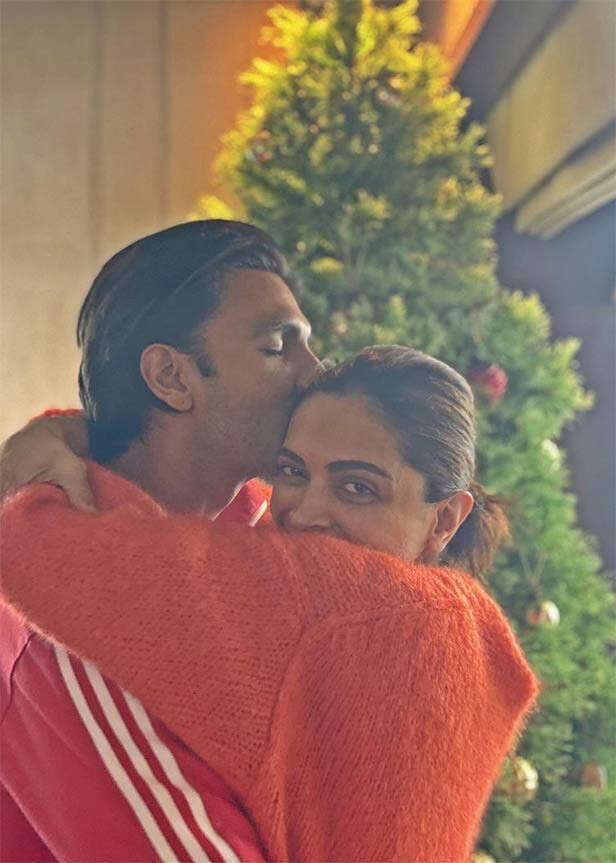 Ranveer Singh, Deepika Padukone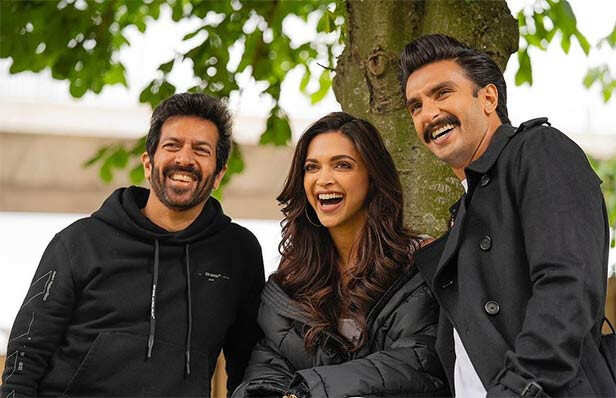 Ranveer Singh, Deepika Padukone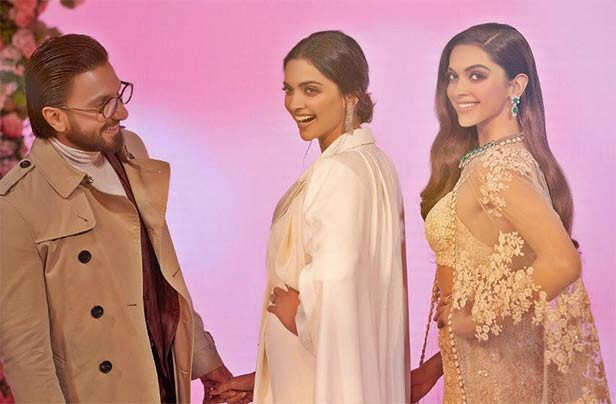 Ranveer Singh, Deepika Padukone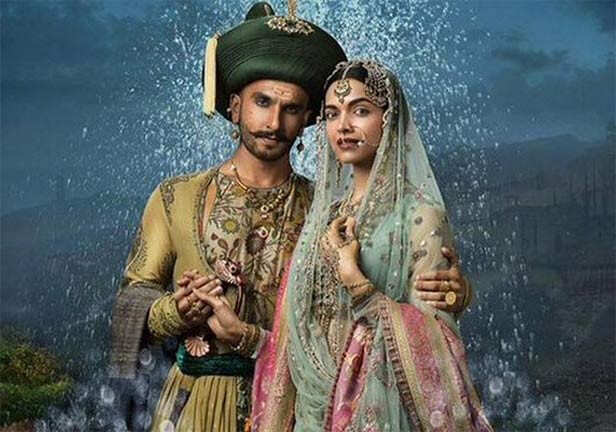 Ranveer Singh, Deepika Padukone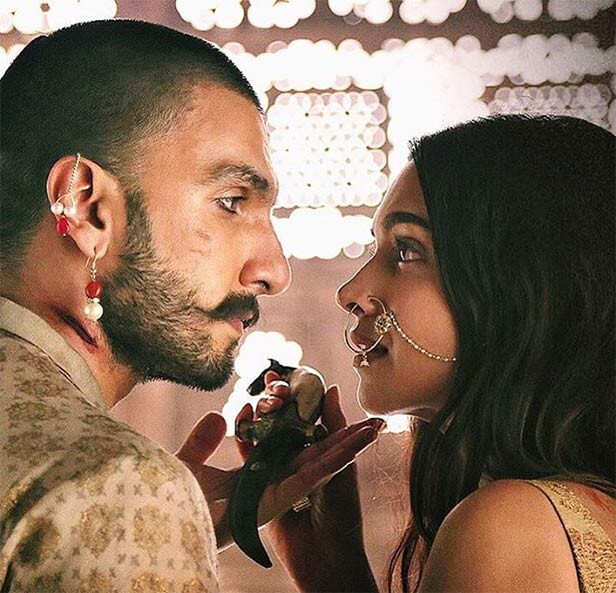 Ranveer Singh, Deepika Padukone
.