Shagun Sharma, who is currently seen as Mohini in TV show, Harphoul Mohin has not had it easy. The actress started off her journey in the TV industry as a parallel lead, but soon ended up getting typecast. Recently, Shagun joined ETimes TV for our exclusive segment Tellyblazer and talked about the struggles she went through to survive in the industry, the rejection phase and how she finally bagged her first lead role. But her troubles did not end after she got the lead role, she was trolled for replacing Ragini Khanna in season 2 of Sasural Genda Phool and had to face heavy trolling on social media. Excerpts from the interview:
How proud are you of your journey and what are the challenges you faced in the television industry?
Yes, I am very proud of my journey, but I always tell myself that I've to stay grounded and not let the appreciation for my work come my way or go to my head. I've worked very hard to reach where I am today. People who crack a show at the first go and then they don't have to look behind are very lucky. With me things have not been so simple or easy. The first time I was called for a show Kuch Toh Hai Tere Mere Darmiyaan, I was supposed to play a lead character, but the makers felt I was looking very young so they made me the parallel lead. After that show, I got typecast and I did five shows as a parallel lead. I tried to turn them down but ultimately somehow people managed to convince me sometimes because of the character or the money I was paid.

How did you survive in a city like Mumbai, without family and Godfather in the industry?
I had to take up all those shows because I was alone in Mumbai and had to survive on my own. I had to look after myself, pay the house rent, for food and other miscellaneous expenses which we all have. I had stopped taking money from my parents because I felt I've crossed that age to still ask money from parents. There are times when I fell short of cash and I had to take their help, but I made sure to return that money. And if I have to return the money for that I need to keep working. I had no choice but to sign those shows. I couldn't afford to wait, struggling to find a lead role. But before Sasural Genda Phool 2, when I wrapped up my show, I was called to play a parallel lead, it was a sister's character and the per day was very good, better than what I was offered during SGP2. I had almost said yes to it, but I decided to speak to my mother before going ahead. She straight away told me to not take the role. She told me that you have money to survive, your last show's payment will keep coming in, now you have to give time to yourself. She took a promise from me and refused to watch my shows if I again went ahead with the parallel lead offer. Ultimately, I turned down that offer and waited for a lead role.
Did you face rejections and how did you deal with it?
In the span of my six years of journey in the television industry, I've done 7 shows and the rest is rejected. I would give 100 auditions and would get selected for 2/3. There are also moments when you are told you are selected and don't take up any project and they end up wasting your time because they had already selected someone else. At the end, they'll say oh channel has selected someone else. I have always had this belief in life that no matter how many rejections you face, that one selection is enough to overcome that pain. You just need that one chance and your life can change overnight. I don't care about rejections.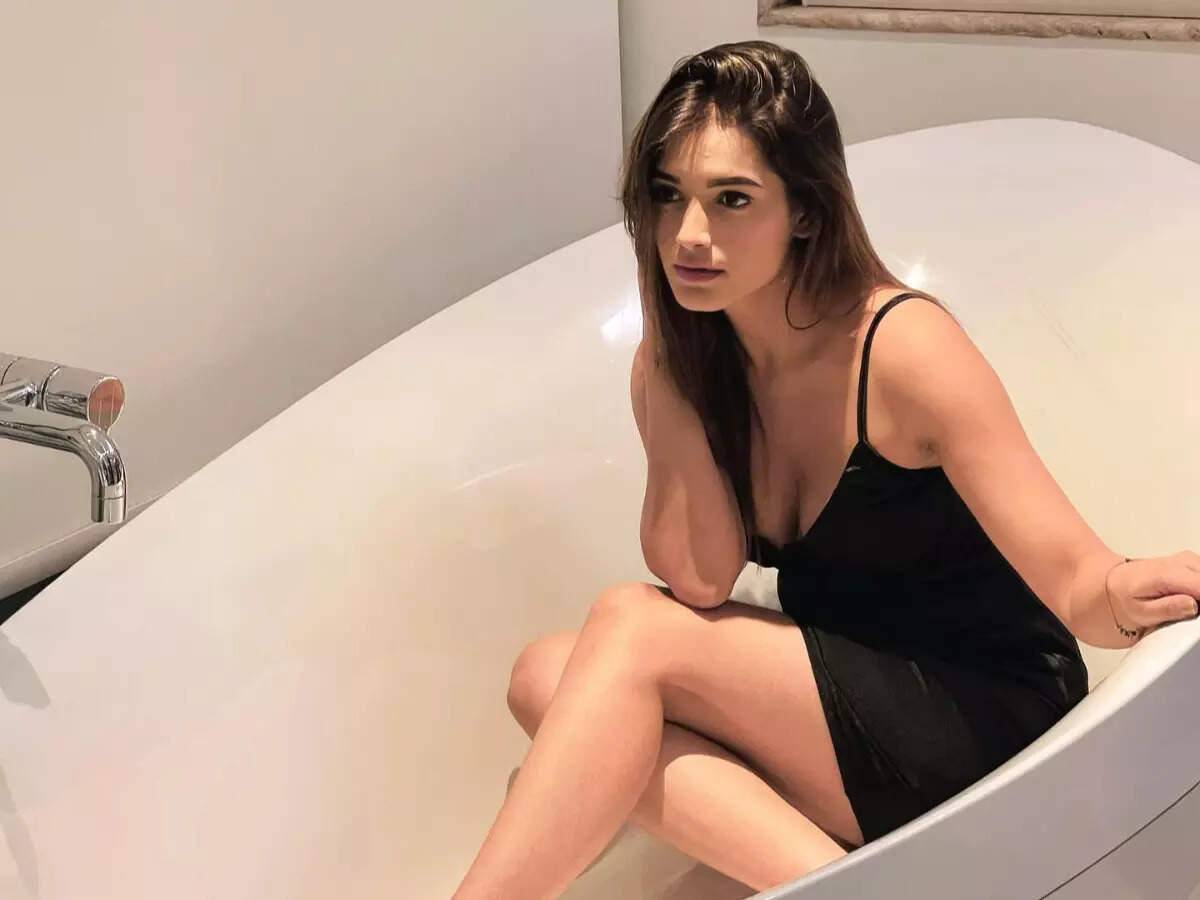 Tell us something about your initial days?
In the beginning I was very naive and I had no idea that we have to send portfolios to casting directors. Once a casting director asked me for pictures and I got offended. I told my sister about it and she told me that it is common in the industry to send pictures. I was from a small time and I had this thinking what if he misused my pictures and edits them and all. But my sister made me understand. Then I went to the terrace and got a few photos clicked and I would send them to casting directors. In my 6 years career I have done two portfolios.
Continue…
In the beginning everyone tries to put you down especially when they know that you are new to the industry. They will try to put this in your head that if you want to do lead roles don't accept anything else you won't get good roles. How will a person survive if he or she doesn't work? I've done everything in my career so far. Be it one day, two day, episodic, parallel lead, character roles and at the end I managed to bag a lead role. I can say this with confidence that nobody knows that I've done one day two day roles if I don't tell them.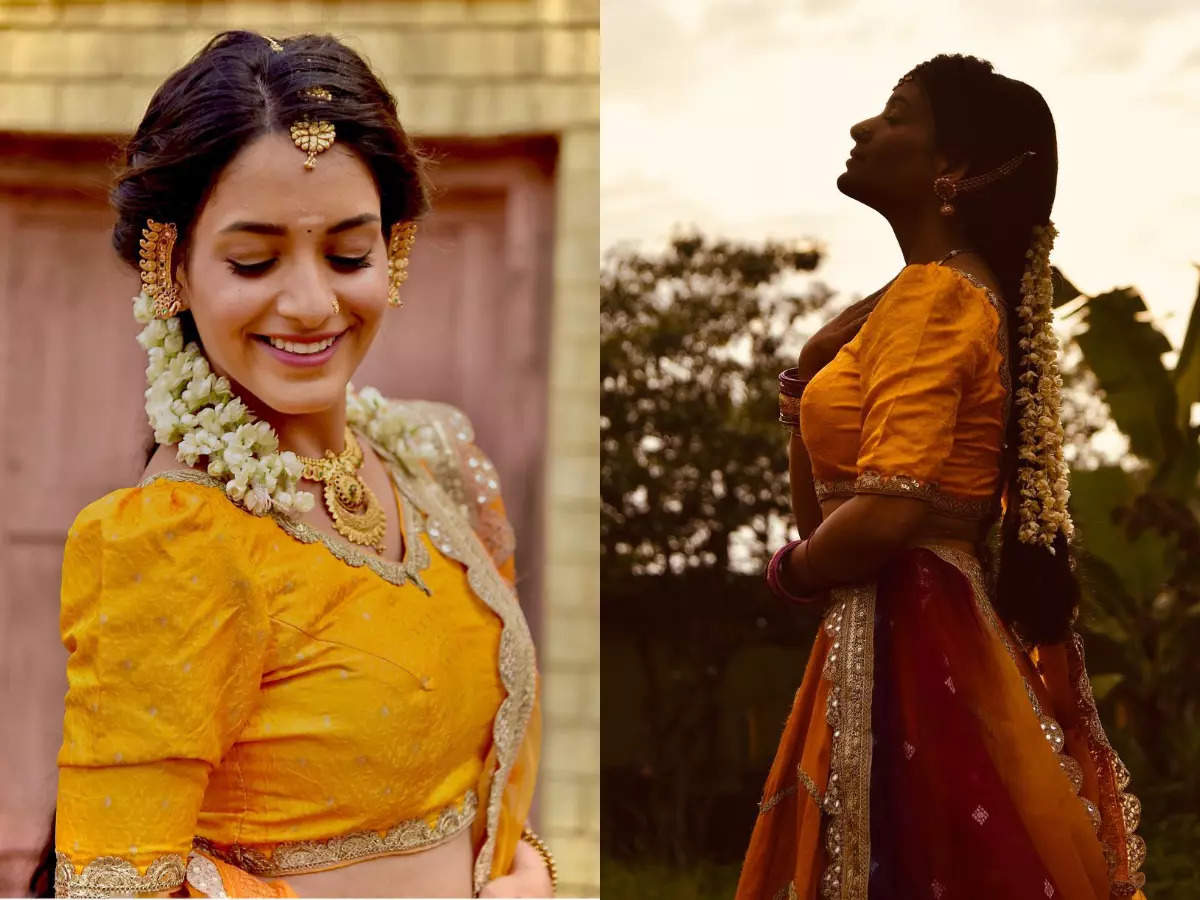 What were the comments you received while getting rejected?
I've heard many comments while getting rejected and I've understood one thing that when they don't want to select you, they will give different excuses. I've been told you are too fair and I told them I am not too fair and the girl you have cast even though she's fair (laughs). And if your concept is of a Kashmiri girl then Kashmiris are fair. I am half Kashmiri, if your show's concept is about a dusky girl then don't call us. I was even called for Broken But Beautiful for a role opposite Sidharth Shukla. He was very tall and ideally the casting should be of a girl who matched his height. I knew I would not look good opposite him and meri selection hogi he nahi. But the casting agency was after my life to audition for it. I went went, auditioned for the role but I got rejected. I knew I would not be selected. I have also faced issues where I am calling casting directors for their reply and they have yelled at me and disconnected. This is how they treat you when you are struggling.


You faced a lot of trolling when you joined Sasural Genda Phool season 2 as the lead… Tell us something about that
I was very affected with the comments. I got after signing for Sasural Genda Phool 2. In fact, I cried my heart out once reading the comments. I felt when we go for a normal job and we are replacing someone in a company, people don't start talking nasty things about us just because we are replacing someone.Then why was it happening to me. The person who left must have a solid reason to not return back and you will do your job. You will expect your family and others to be happy that you have bagged a new job. This is what I did, I auditioned for SGP 2 and I got selected. I was so happy, but people started trolling me after that.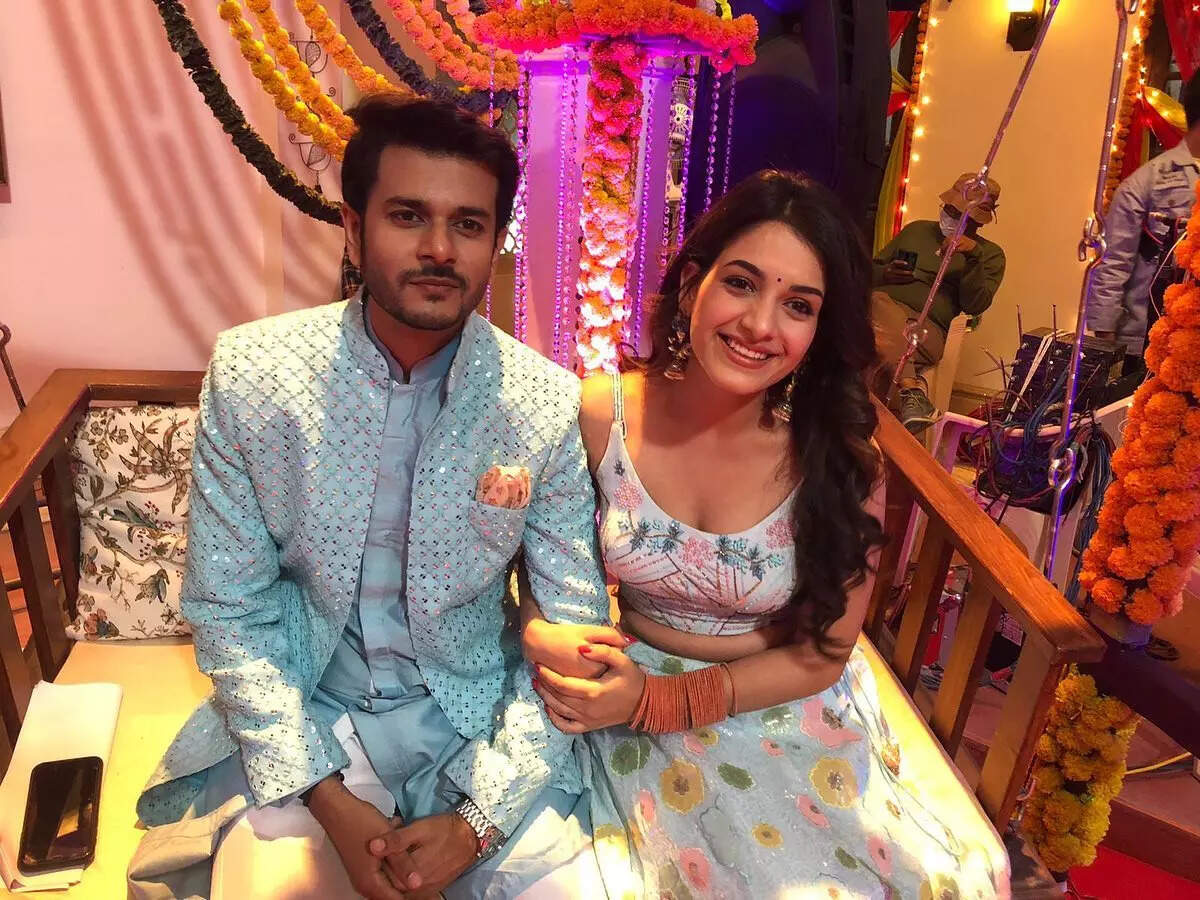 How did you deal with the negative comments and trolling? Did they affect your mental health?
I remember when the first promo of Sasural Genda Phool 2 aired I was getting too many negative comments. I was badly affected by the comments and I expressed myself on Twitter about the same. I wrote that I've worked a lot to reach here and bag a lead role. I shared that if you guys just want to ignore all my hard work, please ignore, but at least don't write nasty stuff or scold. I am just living my life and doing my job, for which I came from Himachal. In fact, I wrote this that then you guys start paying my bills, rent and for my leisure and I won't take up the role. They were putting me down and I was affected so badly that I would cry sitting in my room, instead of celebrating for bagging a new show. It was a very big day for me and I was sitting and crying in my room. I was frustrated. After that post and tweet, people understood my side and they switched sides and started supporting me.

.